Water Mitigation
Water damage can be caused by leaks, floods, overflowing water sources, etc. These unfortunate events can not only damage walls, floors and other building materials, it can also cause toxic mold to grow. Upon receiving your call, Elevated ER will dispatch a crew to assess the water damage. Our process for drying includes water extraction, investigation and drying.
Water Extraction – Extracting all standing water is imperative to the water mitigation process. Extracting standing water immediately will assist in preventing secondary damage. Our technicians use state of the art equipment to properly extract standing water from all surfaces.
Investigation- We use moisture detection tools including thermal cameras and moisture meters to monitor the water damage in materials such as drywall, base/trim work, cabinets, and flooring. Once affected areas are determined our technicians formulate a specialized drying formula to fit your particular loss. Our specialized drying plans can include specialized equipment, removal of materials or a combination of both.
Drying- Air Movers, Dehumidifiers, and Negative air machines are used to properly dry the affected area. Many factors determine the most accurate drying strategy and the amount of equipment used.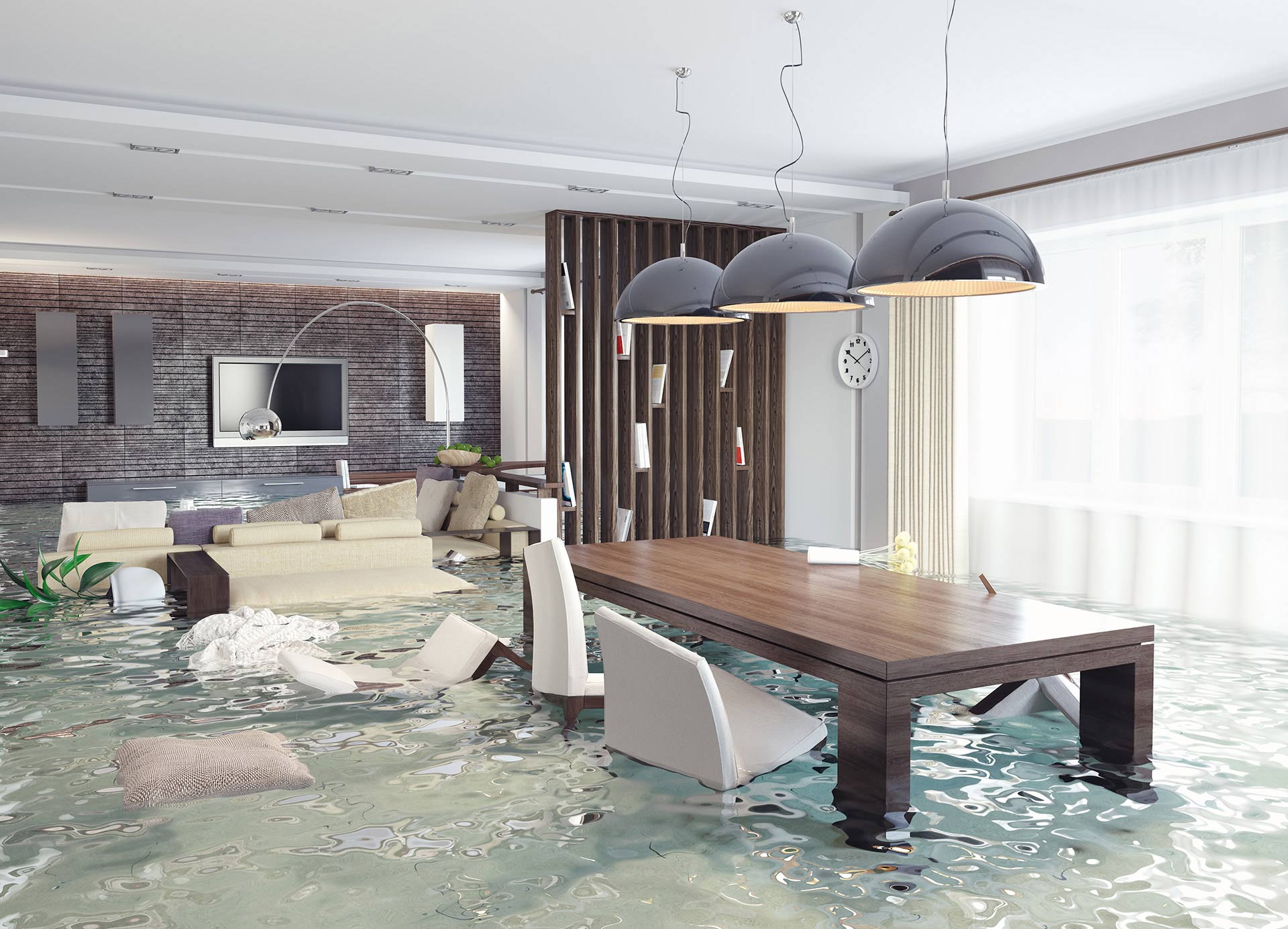 Mold and Asbestos
When moisture remains undetected and untreated mold occurs. Left untreated, mold can cause severe damage and create health issues. It is crucial to remediation mold damage early.
Mold remediation services at ElevatedER include:
Initial inspection
Air Quality and/or Swab testing
Detailed estimate outlining the scope of work to be completed
Containment set up and take down
Removal of the Mold damaged building material
Detailed cleaning and decontamination of the structure
Sanding any affected framing
Hepa Vacuuming
Air Scrubbing
Monitoring of Negative Air Machines
Post Testing
ElevatedER is committed to performing every mold remediation job to the highest of safety standards. We follow all local, state, federal, OSHA and EPA guidelines when performing remediation services.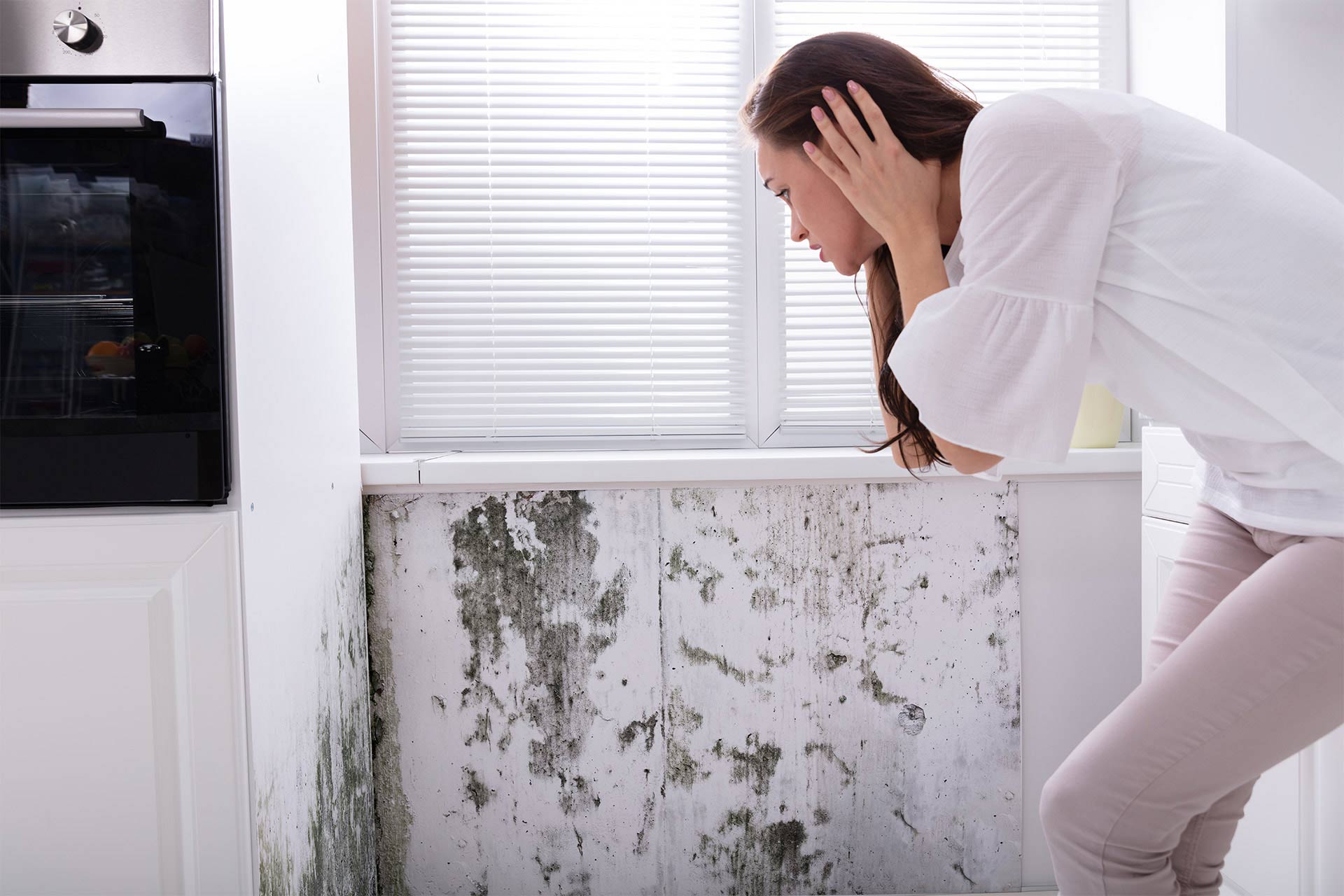 Fire Cleanup
Fire losses must be handled with extreme attention to detail. Any time your home, or business experiences fire damage it is worthy of a comprehensive inspection. Large amounts of water are often used to extinguish the blaze, which can introduce concerns of mold, mildew growth, and corrosion.
Several steps are required to properly restore your home or business after fire damage. The procedures involved following a fire loss are:
Debris Removal
Assessing Water Damage
Deodorization and Cleaning
Reconstruction Services
Debris removal is the first step in treating a fire loss. ElevatedER will remove all debris necessary to complete interior restoration after a fire loss. Board ups and/or temporary fencing are needed to secure the residence or building will be completed during this initial phase as well.
Water damages will be properly assessed following initial debris removal and securing the structure. A proper dry out of the area will be completed to prevent secondary damage such as mold or mildew growth.
Deodorization and cleaning after a fire loss is crucial. Severe soot contamination and lingering odor must be treated professionally. Detailing cleaning of the HVAC system, walls, fixtures and furniture will assist to bring the home to pre-loss condition. Having these tasks completed by a professional is necessary to avoid exposure to lingering smoke and contaminated that can irritate eyes and throat if not properly protected.
ElevatedER is properly equipped with in-house reconstruction teams to restore your home or building to pre loss condition. Our expert project managers and staff will assist you every step of the way during repair process.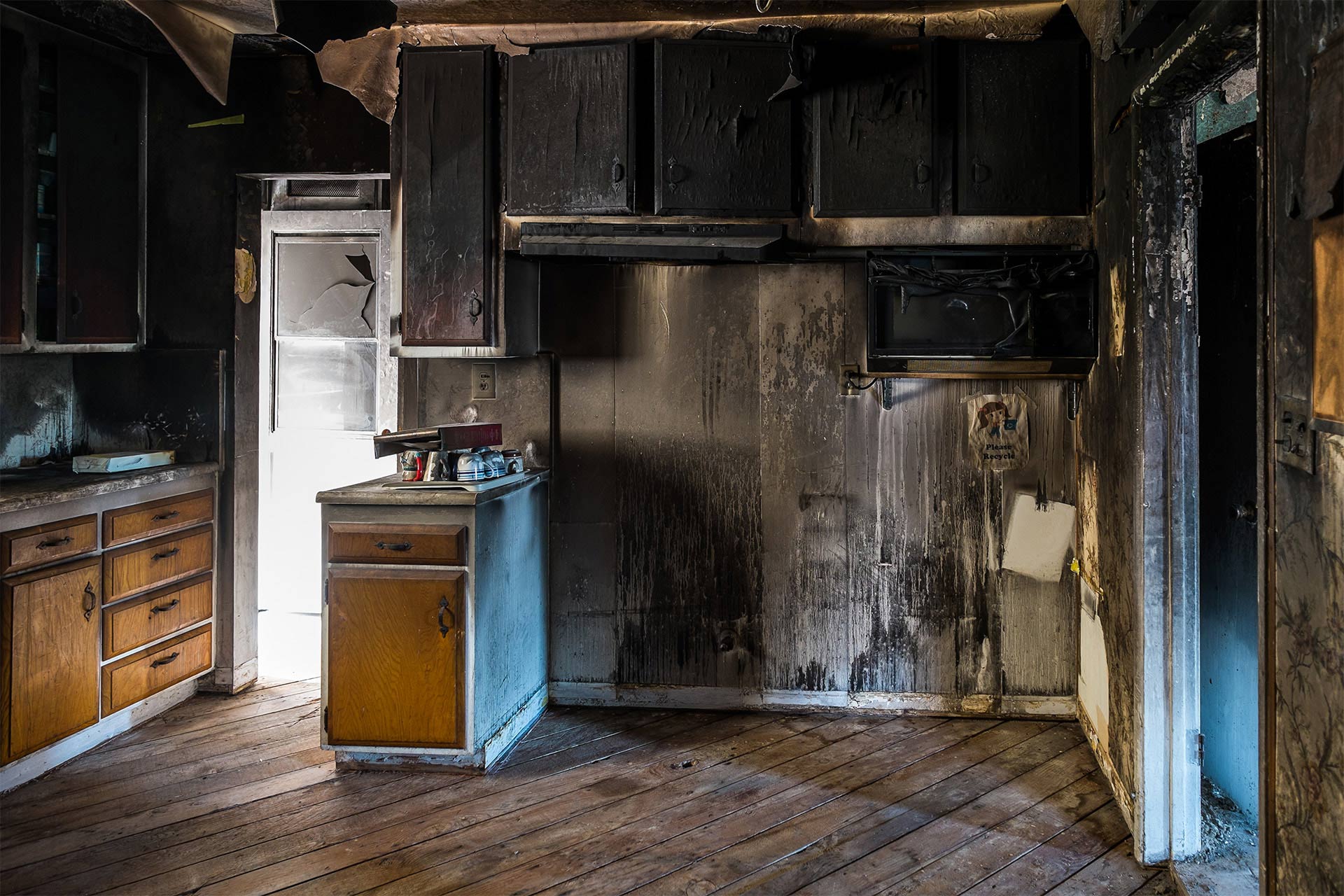 Demolition/ Reconstruction
At ElevatedER we strive to ensure every reconstruction job is completed timely, within provided budgets, and with the necessary documentation.
You will be assigned a project manager who will be your liaison during the entire reconstruction process to include scheduling subcontractors, making product selections, and performing quality control checks.
The reconstruction process at ElevatedER is typically as follows:
A Project Manager is assigned and an initial inspection is set
The project manager prepares scope of work to present to insurance adjuster
Once the scope of work is approved the project manager will meet with the homeowner to go over details of the scope and budget
Project manager presents contract detailing scope of work and agreed budgets
Project manager assigns in house tradesmen, and subcontractors as necessary
All work is scheduled and completed while project manager oversees inspections
Final walk through is scheduled with project manager and homeowner
ElevatedER is your one stop shop for all your reconstruction needs.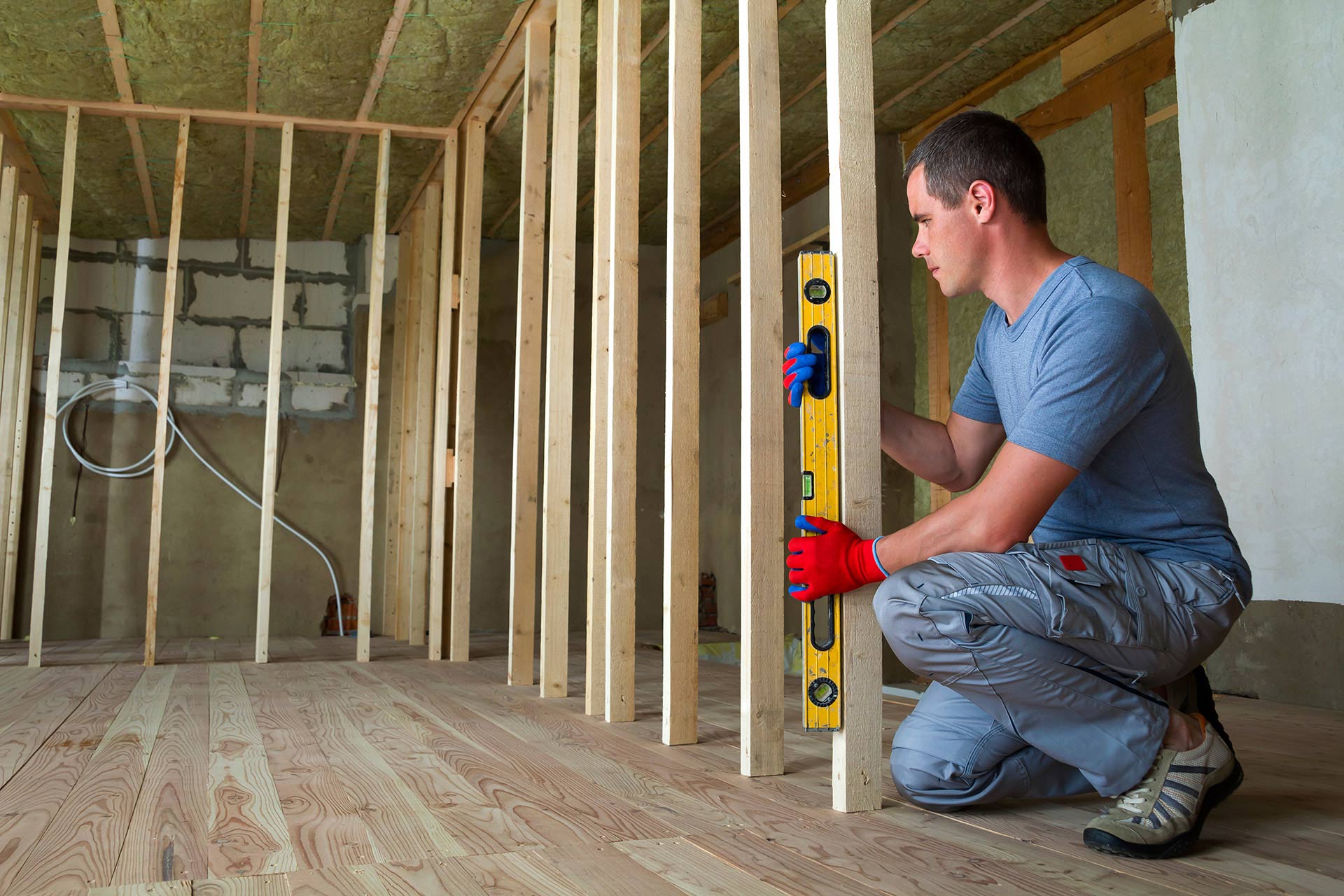 Elevated ER specializes in properties damaged by floods, fire and mold. We work with commercial and residential properties. Services we offer: Asbestos abatement, smoke and mold remediation, water extraction and dry out, environmental testing, demolition, biohazard and trauma cleanups. We have a rebuild division that can restore properties damaged by the services listed above.